Our Latest Wellness Obsession
This month, our latest wellness obsession is sugar substitutes. We love sweet treats to finish off a delicious, savory meal. Which is why we are thrilled with the idea of indulging without the guilt. Our Creative Culinary Director took on the task of finding new ways to sweeten things up using anything but sugar.
The first sugar substitute is raw honey. One of honey's main ingredients is pollen. Pollen has become very popular for adding extra vitamins, minerals and proteins into a meal. With no added unique flavor or texture.  We're drizzling honey over our handmade granola bar. Serving it on the side for dipping sweet breads. And incorporating it within our fall desserts to give it that extra cravable flavor. Options are endless with this easy and healthy substitute!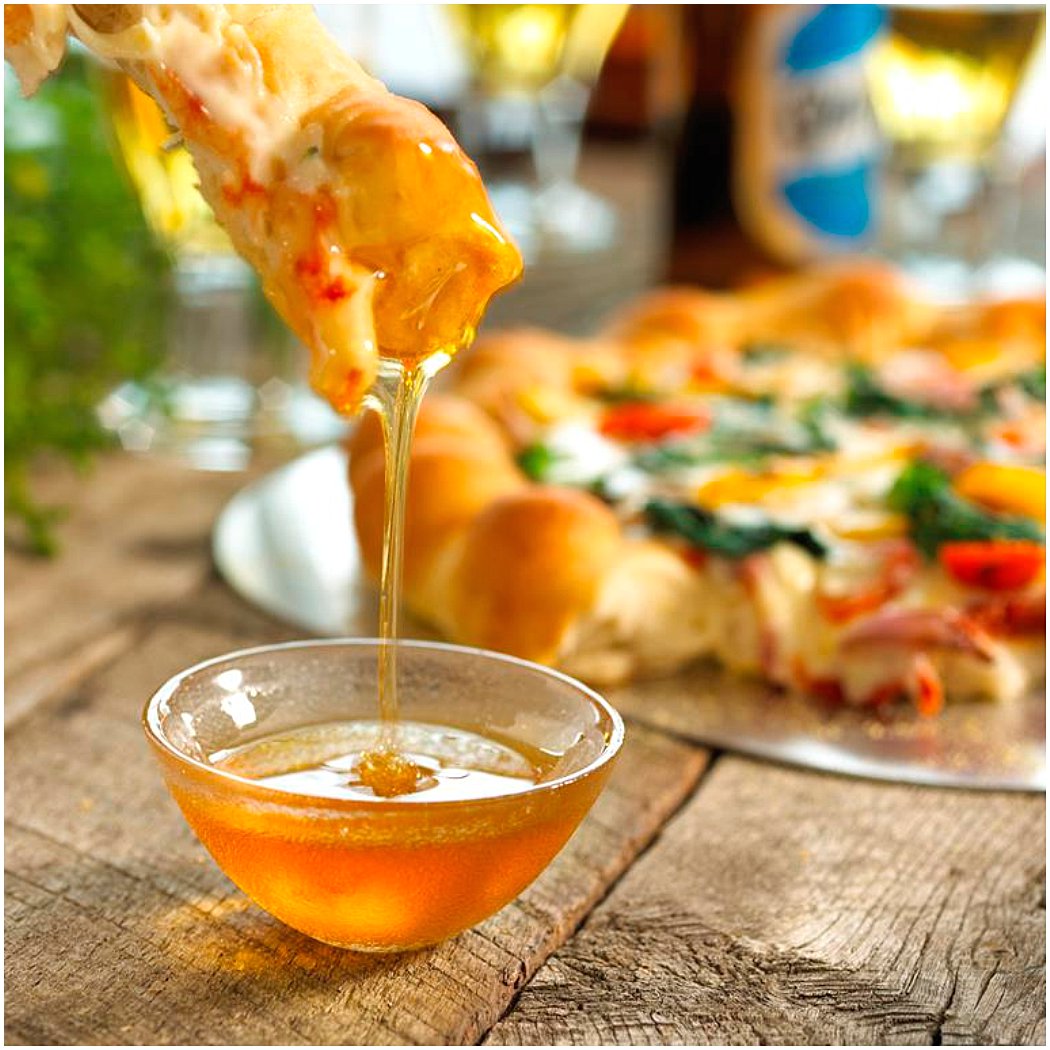 Agave nectar aka agave syrup is the next guilt free sweetener on our list. Our chefs are using agave nectar in everything from our jalapeno cornbread muffins to specialty signature cocktails. Agave nectar is also the main sweetener for a few of the pastries items found in our new drop off menus linked here.
Next up on the list is coconut sugar and even coconut milk. Sweet flavors of raw coconut can be extremely delicious when used properly and we think our chefs have it down. Adding a small amount of coconut sugar to various desserts is always a good idea and won't alter the traditional flavor. We've even found that using coconut milk in a white rice and black bean side dish makes for great flavor. The milk also gives rice a fluffy texture that will have you guests asking for more.
Last on our sugar substitute list is Stevia. We love Stevia In The Raw because it has little to no calories and comes from a plant making this another great, all natural substitute. It's also great due to the fact that it's substance is similar to sugar and can easily be used in place of the traditional sweetener. When honey, agave nectar and coconut sugar have too much of a strong flavor for a specific dish, Stevia is our go to.