Married To Chicago Since 1989
WEDDING CATERING
Our couples love our wedding menus. Most come wishing for the same thing – whether it be a celebration that is modern, traditional, religious or reminiscent of the South Seas Island where they first fell in love – every couple dreams of a celebration that is perfectly reflective of their special union.
That's where Entertaining Company comes in. At Entertaining Company, we consider ourselves to be cultural anthropologists — insightfully creating unique event experiences that are distinctly reflective of each couples' personality. After carefully architecting the menu, our culinary designers artistically compose the perfectly paired tablescape and presentation.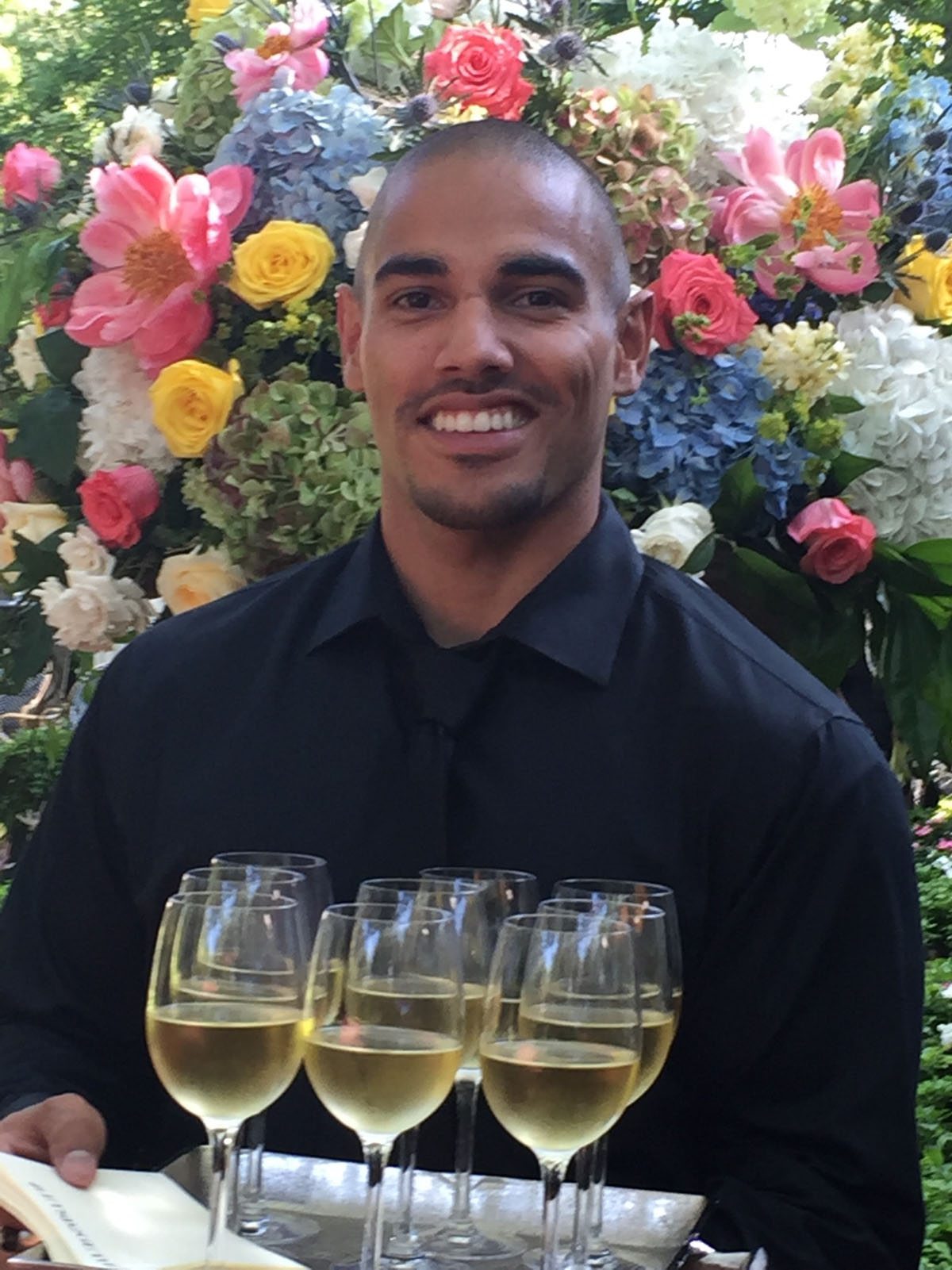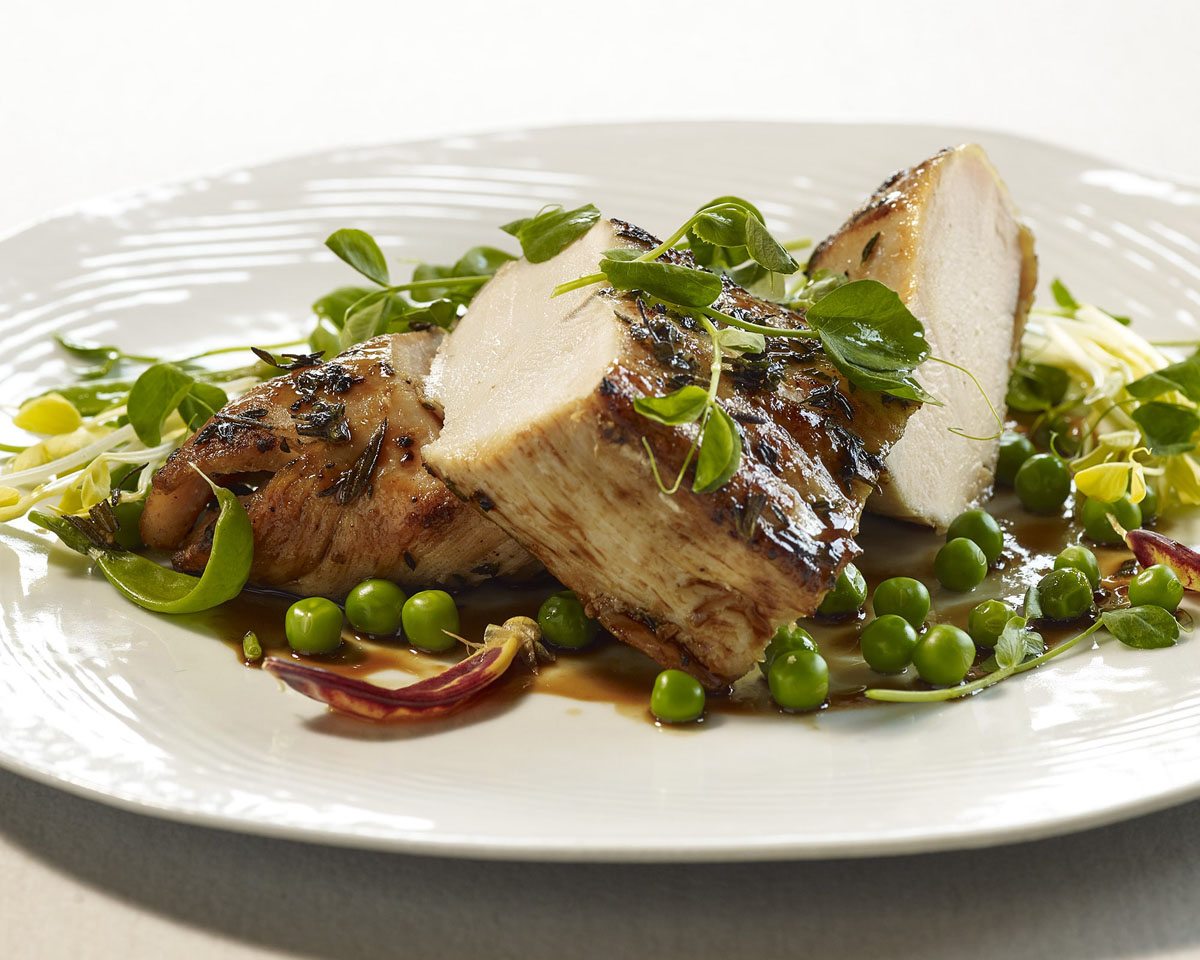 Our innate understanding of cultural nuance coupled with our intuition of tomorrow's trends will both please and delight your guests of all ages and backgrounds. Dreaming of a Mendhi-style rehearsal dinner? Our unique "one-world" point of view will help you strike the balance between appropriate and all-out amazing.
The culinary design team at Entertaining Company is constantly traveling the globe … exploring, tasting, learning and enjoying new and old traditions of many different cultures. Some say we don't need to leave Chicago to experience many cultures, but, hey, why not?! Many of our clients look to us to incorporate many of their own traditions with the modern flare and current trends of today. Our broad spectrum of culinary expertise includes:
Jewish Kosher Style, Middle Eastern, German, Indian, Asian, Greek, Korean, Polish, Russian, Vegan, Gluten-Free, Allergies