Introducing The Storied Table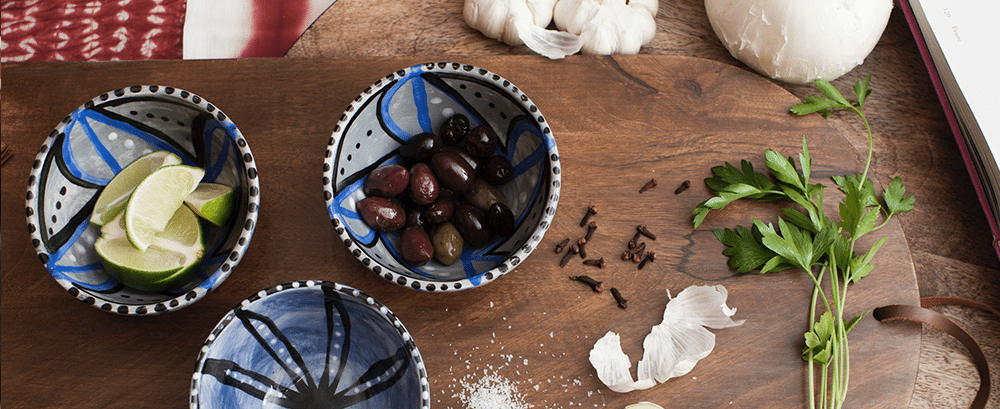 We're so excited to introduce Entertaining Company's sister company, The Storied Table, our new online shop.
Ways in which delicious food can be made ever more beautiful through pairing with unique tabletop is something that has always fascinated us. We've had many opportunities to be inspired by our catering clients' unique pieces that we've then integrated into our EC  food and decor presentations.  We've seen how unique and pieces with a "story"  can translate into entertaining that brings a special warmth and personalization into home entertaining. We're now taking tabletop "eye appeal" to a whole new level with our collection available for purchase through The Storied Table ecommerce site where clients and new friends, Chicago and nationwide can add to the beauty and meaningfulness of time spent around the dining table.
We've traveled to India, Mexico, Germany, Italy, and as close as Brooklyn and Chicago, to discover unique, artisanal tabletop pieces .Handblown and decorated glassware  in Mexico, hand dipped paraffin candles from San Miguel Allende, ceramics that have been lovingly produced and decorated by hand are all brought to you by The Storied Table. We are attracted to a neutral palette so that pieces fit effortlessly into your current environment. registration offices . We're only selecting pieces that we would have in our own home.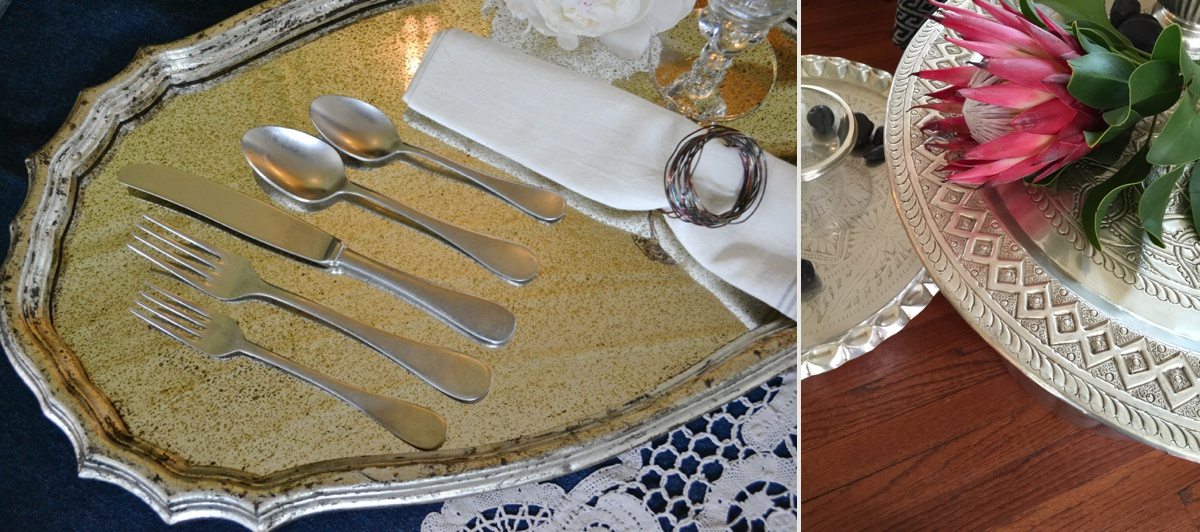 In addition to the pieces themselves, we love meeting the interesting artisans, hearing their stories, visiting their studios and workrooms. We will be evolving our collection and adding new artisans and new pieces as we find them. Each piece comes with a story and a memory that we hope will make your house "more home".
For our The Storied Table Chicagoland clients,  we're offering a tabletop design and pre-event staging service to those who want to continue the personal approach Entertaining Company is known for in the catering world.
Thanks to all of our EC catering family and friends who welcomed us into your homes, opened your china cabinets wide and said "use whatever you'd like". We've been inspired to create beauty and looking forward to sharing our adventures and finds with you via our soon to be launched e-commerce site, The Storied Table.
Cheers, Wendy